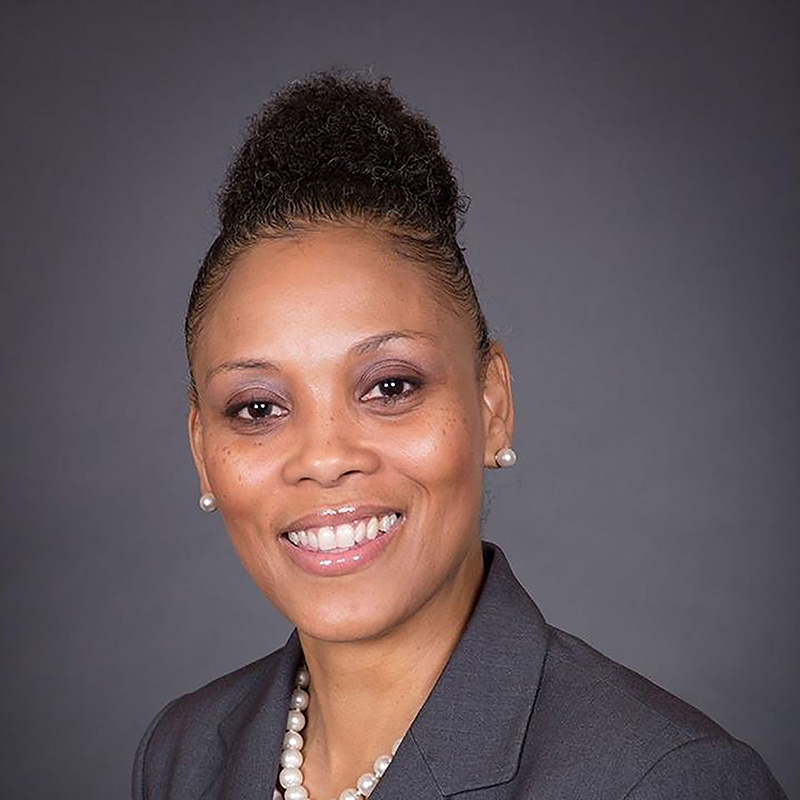 Charmin N. Jacobs
Teachable Learnable Solutions, LLC
Retired Lieutenant Commander Charmin N. Jacobs served more than 22 years in the United States Navy, building a stellar reputation for fairness and influential leadership. She holds a Bachelor of Science degree in Human Resource Management, a Master of Education, Master of Human Resource Management and is a candidate for a third master's degree in Executive Coaching and Consultation slated to confer in Summer 2023. Charmin is a bestselling author, holds certifications in Diversity, Civil Treatment Training, and is a certified Coach, Speaker, and Trainer with the prestigious John Maxwell Group.
She understands that leadership is influence coupled with a masterful balance of personal and professional development across all aspects of life. Her organizational skills are the ingredients that push her to the top of the leaderboard. Charmin is CEO of Teachable Learnable Solutions, LLC and TCJ Enterprises and is COO of Travel Concierge Partners. She is also an active board member for Envision Lead Grow, where she is building leaders of tomorrow.
Charmin received the 2018 Courageous Generational Women's Leadership Award for Community Service from the National Coalition of 100 Black Women for her unmatched service to her community. Residing in the Washington DC metropolitan area, Charmin is married to Laticia and is a proud co-parent of five wonderful children.