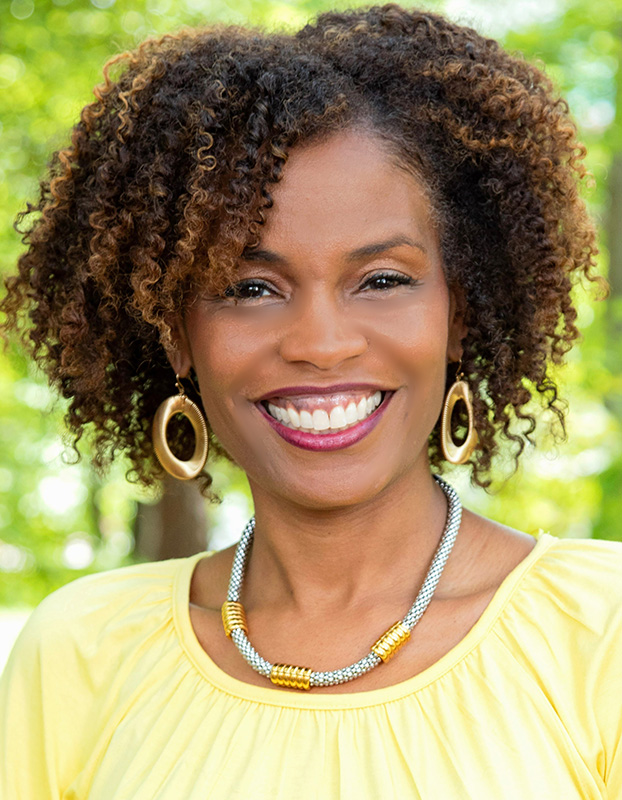 Faith Palmer currently serves as the Senior Director of Operations and Student Success of the College & Career Readiness division at Wake Tech Community College in Raleigh, North Carolina. She started with the College as an adjunct faculty member and since that time has served as the Assistant Director of ABE/GED and Director of Adult Secondary Education & Transitions Programs.  Faith earned her Bachelor of Business Administration from James Madison University in Harrisonburg, Virginia and her Master of Arts in Human Resources Management at Marymount University in Arlington, Virginia.  She is currently working towards her Doctor of Education in Christian Leadership degree.
Prior to relocating to North Carolina, Faith worked at Sprint International and Sprint Nextel for 14 years in Reston, Virginia in Human Resources Management and specialized in staffing, compensation and benefits, employee relations and new manager training. Her last position before joining Wake Tech was in Sales Operations where she program managed executive-facing initiatives for the Outside Sales Mid-Atlantic team.
Faith is originally from Hampton, Virginia. She lived in Northern Virginia before relocating to North Carolina in 2006 with her husband, Brook, and two children, Brooke and Christian. She has spent most of her academic career as a "Generation Change Agent" by helping her students attain their high school credential and transition into a successful career and post-secondary education.  She enjoys photography, spending time with her family and working in her real estate business, "Faith in the Triangle". She and her husband are very active in their church serving as Ministry Elders, Connect Group Leaders, Marriage Ministry Counselors and on the Community Outreach team.