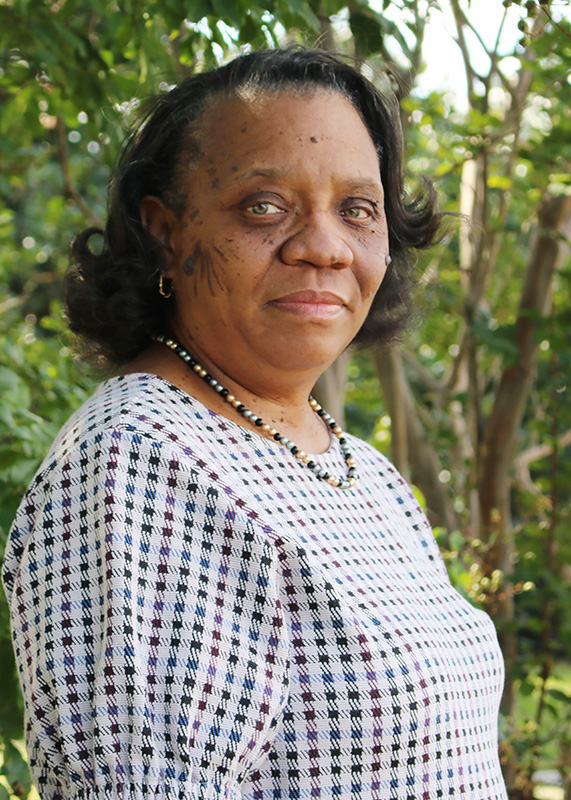 Ms. Morris graduated from James Madison University in 1990 with a Bachelors of Business Administration with a concentration in Accounting.
After graduating from James Madison University or JMU, she worked in several industries starting her career in accounting as an Accounts Payable Clerk.  Ms. Morris moved up the corporate ladder over the years eventually getting promoted to Finance/Human Resource Director at a transportation company. 
Currently Ms. Morris is employed at a regional jail as the Payroll/Human Resources Director where she has worked since 2012. 
Ms. Morris owns a small tax preparation and bookkeeping company that she started in 1999.  She worked with one nationwide and one local tax preparation company for 7 years. She felt that she could serve her community better; offering lower prices for tax preparation.  A few long time customers played an instrumental role in convincing her to start the tax preparation company so in 1999 she did and never looked back.
 Ms. Morris decided to study business in 2001 after starting her tax preparation company.  She attended Averett University, successively completing the program; receiving her Masters of Business Administration in 2002.   
Ms. Morris loves to travel; she's been to the Caribbean, West Coast, Canada and hopes to visit Europe one day.
Education:
B.B.A/ Bachelor of Business, James Madison Uvniersity
M.B.A/Masters of Business Administration, Averett University