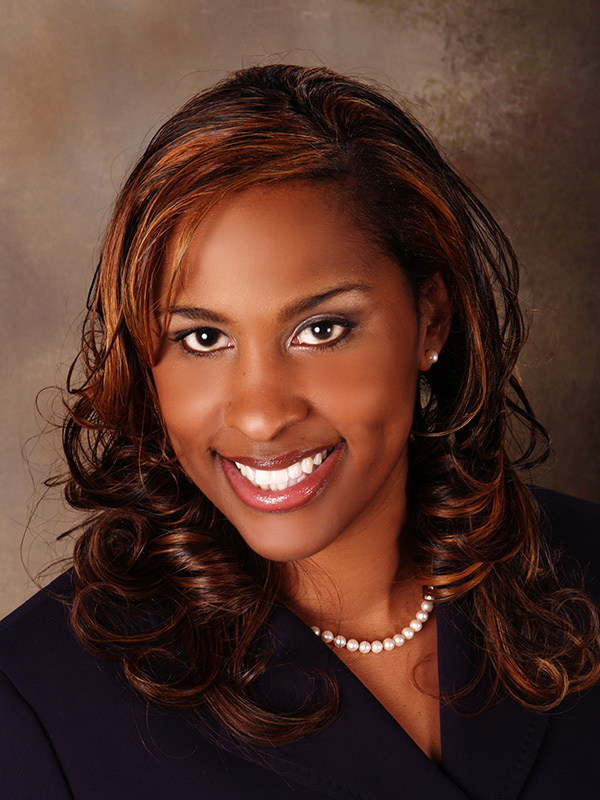 Lolita Hanley is the founder and CEO of Sail Property Group, a full-service, Christian-based real estate brokerage firm serving Hampton Roads, VA.  As a small-woman and minority owned business, she welcomes challenges with a forward-thinking perspective and client-focused approach.
Serving as a mentor, she creates space to support and guide other young entrepreneurs accomplish their hopes and dreams. Lolita Hanley earned a bachelor's degree from Virginia Commonwealth University and continued her studies at Old Dominion University. Her passion for teaching others in Business, Ethics and Professional Development landed her a position as an instructor in Business Law, Business Ethics and Workplace Dynamics.  Later becoming a Realtor for large branded brokerages, she gained valuable insight and continued education that
led her to receiving recognition for being in the top 10% of real estate agents.
 She has been married to her high school sweetheart for 25 years and they enjoy cruising, biking and celebrating life's accomplishments with their two young adult children.