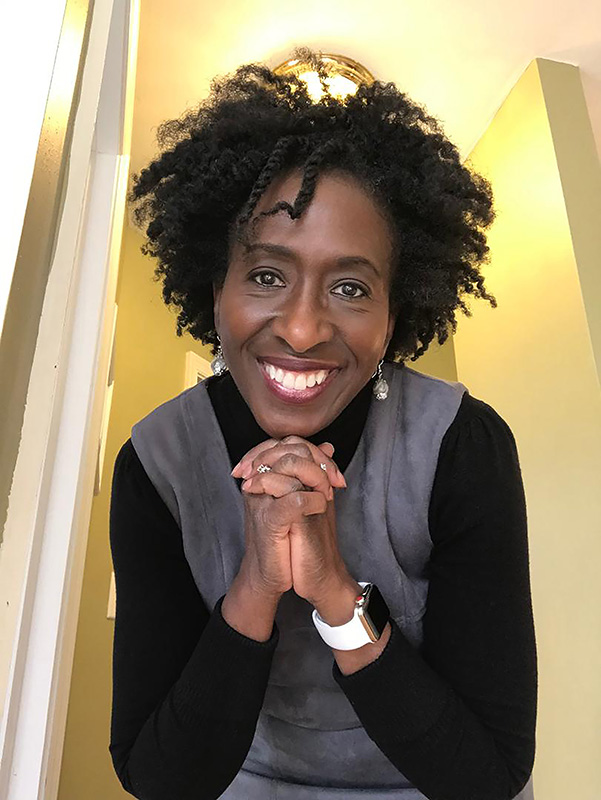 Marion has always loved to look at homes and wonder what the story of the home was. She acknowledged her passion for seeing what an older home would look like once it was restored to a beautiful gem by becoming an entrepreneur establishing a business as a Real Estate Investor. In this business, distressed properties are located to buy, renovate and sell to help make a family's dream come true. In remembering her humble beginnings, she has always wanted to make a difference.
Marion has been a mortgage loan officer for the past 20 years and is currently a CRA (Community Reinvestment Act) Mortgage Loan Officer. In this position she utilizes her experience, skills and knowledge to bring awareness to local communities on how to apply for and receive down payment and closing costs assistance grants to purchase their new home. She also helps buyers use their voucher funds to qualify for the mortgage loan. She walks her buyers through the process all the way to closing and remains present for them afterwards. A lot of her spare time is used teaching homebuyer education classes throughout the community along with local housing counseling agencies and real estate agents.
In 1988, Marion graduated from ECPI College of Technology thinking she wanted to go into computers however, she remained in the banking industry and excelled there. She studied and passed the federal and state test to be licensed to originate mortgage loans in 2010 through the Nationwide Multistate Licensing System.
In 1991, Marion joined Second Calvary Baptist Church, Norfolk, VA where she is a very active member.
Marion is a mother, grandmother, godmother, sister, auntie, great friend and a wife for 22 years.