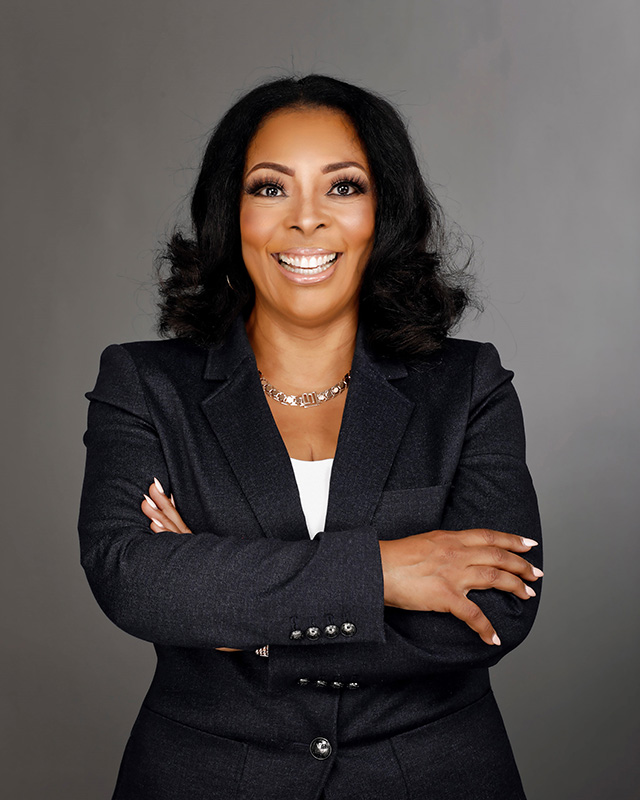 After many years in corporate America, Washington, like many other devoted professionals in the early 90s, was laid off due to budget constraints. Washington decided to take a quantum leap of faith and pursue her business ownership. This was the start of her 25-year entrepreneurial journey. 
Washington established a training and organizational development firm in the DC/MD/VA area in 1996. She effectively executed government and commercial programs and technological solutions before launching a real estate investment firm. Washington owes much of his success to integrity (what you do when no one is looking) and sowing the seeds of words, time, and capital into people and the community. 
Currently, she is a PhD candidate in Business Administration at Florida Atlantic University.  Washington earned an M.A. in Organizational Development/HRD from Bowie State University, a B.S. in Industrial Technology/Engineering from the University of Maryland, a Project Management Professional from Project Management Institute, and a master's Certificate in Government Contracting from George Washington University. 
 Washington is a native Washingtonian who now lives in Maryland. She has developed an affinity for family and community values through her support and sponsorship of community programs for our youth, senior adults, and other non-profit organizations. In between her many professional and community commitments, Ms. Washington enjoys dancing, supporting aspiring entrepreneurs and time with her grandson.