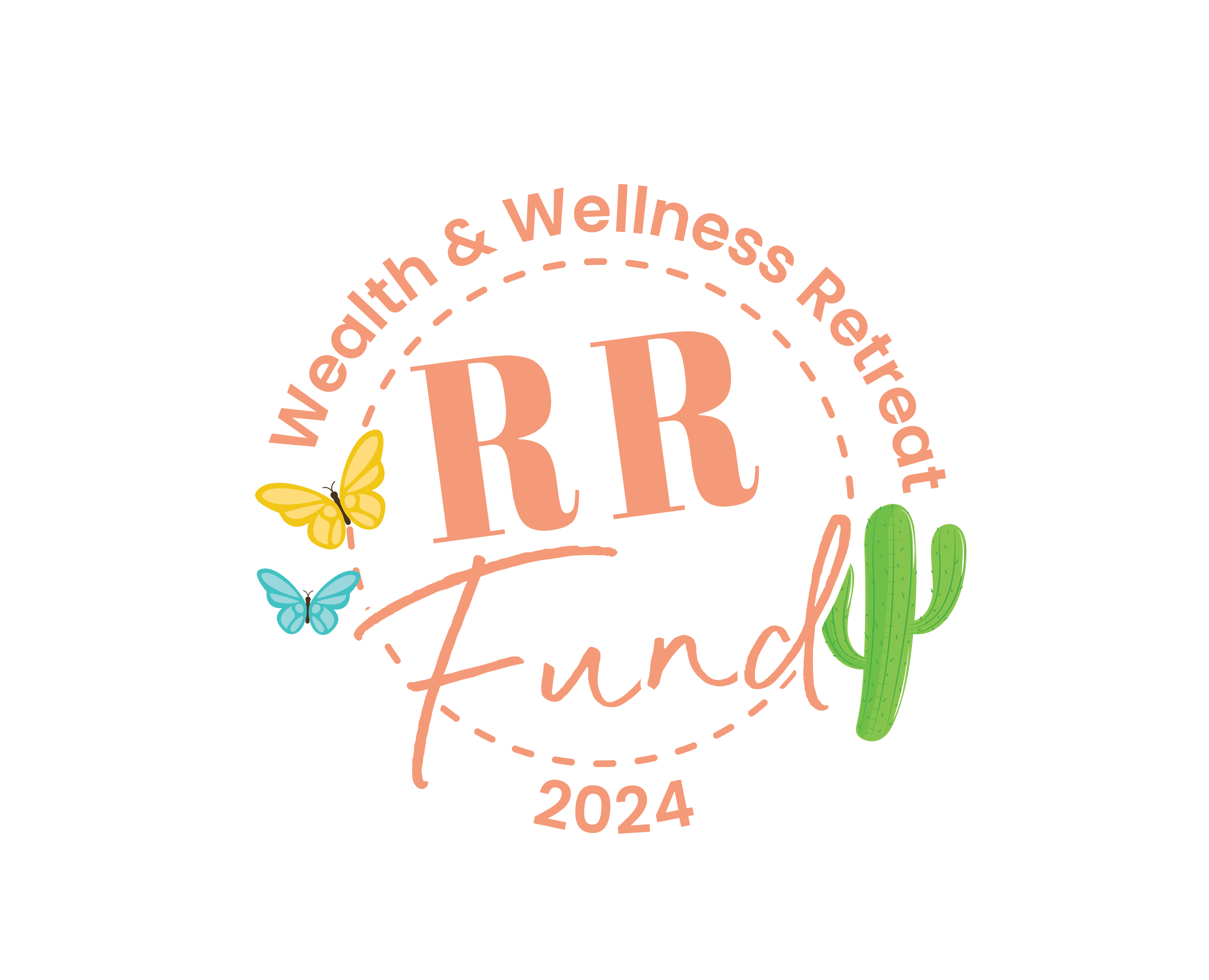 REGISTRATION IS NOW OPEN FOR THE 2024 RETREAT!
Welcome RR Fund Sisters,
At last, after a year of meeting virtually, I am thrilled to connect with my RR Fund Sisters as we walk hand in hand up the wealth mountain!  Depending on where you are as you begin your journey, the mountain may seem steep.  I am convinced that it is through our consistent education and encouragement that we will have the endurance to reach the mountaintop together.  This retreat will allow us a deeper exploration of our relationship with money.  It has been our pleasure to plan this experience with careful attention to offer moments of laughter, moments that inspire, and, most of all, moments that create everlasting connections.
I believe we are creating a model that will spark a fire throughout this nation.  Let's continue to hold the torch high and commit to be change agents creating a path for the next generation.